Skyrocket Your Plumbing Business with Expert SEO Services
Drive your plumbing business to new heights with Skilytics' expert SEO services. Our team of professionals specializes in optimizing online visibility for plumbing businesses, helping you reach more customers and increase your organic traffic. From comprehensive keyword research to strategic content optimization, we implement proven SEO strategies tailored to the unique needs of your plumbing business.
OUR PROMISE
Dominate Local Search Results, Attract Targeted Customers and Maximize Your Online Visibility.
Organic Traffic Increased
Skilytics Positive Reviews
Our Services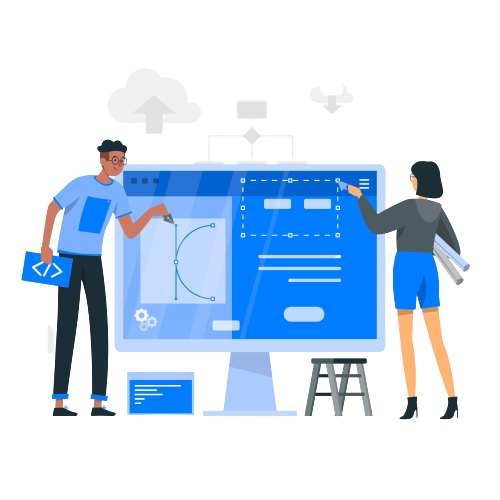 Local Keyword Optimization
Skilytics will conduct extensive research to identify relevant local keywords specific to the plumbing industry and your target service areas. We will optimize your website's content, including service pages and blog posts, to incorporate these keywords strategically. By doing so, we ensure that when local customers search for plumbing services in your area, your business ranks higher in search results, leading to increased visibility and targeted traffic.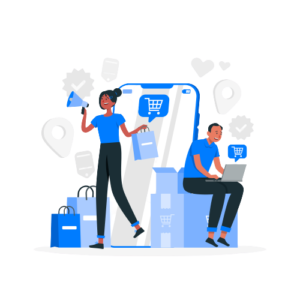 Google My Business Optimization
Skilytics will optimize your Google My Business (GMB) profile to enhance your visibility and credibility in local searches. We will optimize your GMB listing with accurate business information, attractive descriptions, high-quality images, and relevant categories specific to your plumbing services. By managing and responding to customer reviews, we will also build a positive online reputation, encouraging potential customers to choose your plumbing business over competitors.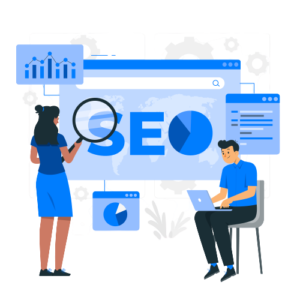 Online Directory and Citation Management
Skilytics will manage your online directory listings and citations to ensure accurate and consistent information across various platforms. We will update your business details, such as name, address, phone number, and website, to maintain consistency and strengthen your online presence. This meticulous management helps search engines validate your business and improves your local search rankings, increasing your visibility among local customers searching for plumbing services.
Have a project in mind? Let's talk now.
Let Skilytics create a captivating online presence that attracts customers and showcases your business.
Our Recent Client Reviews
Our SEO Results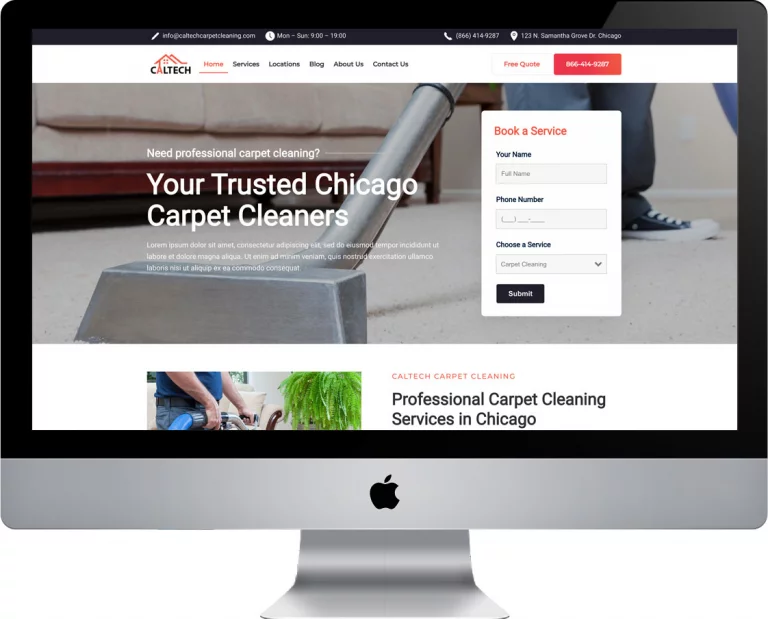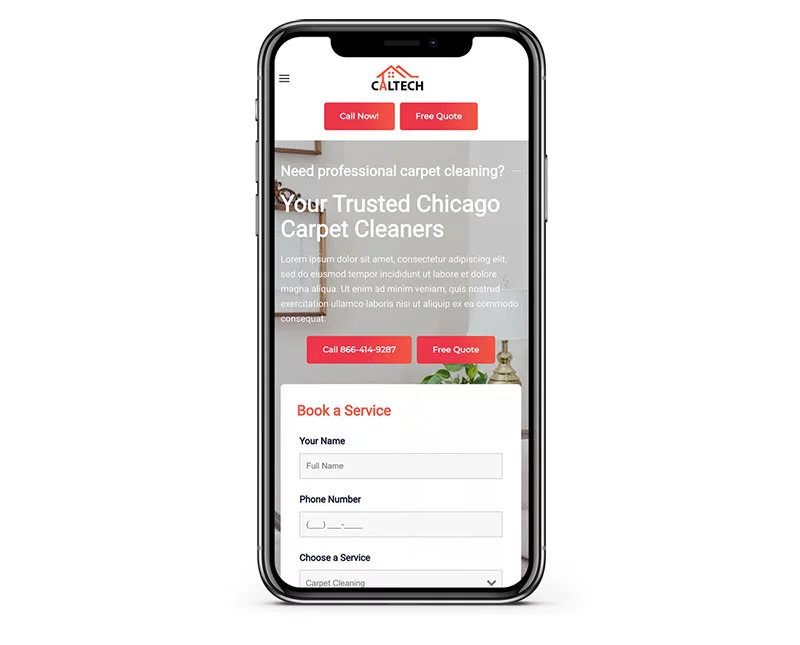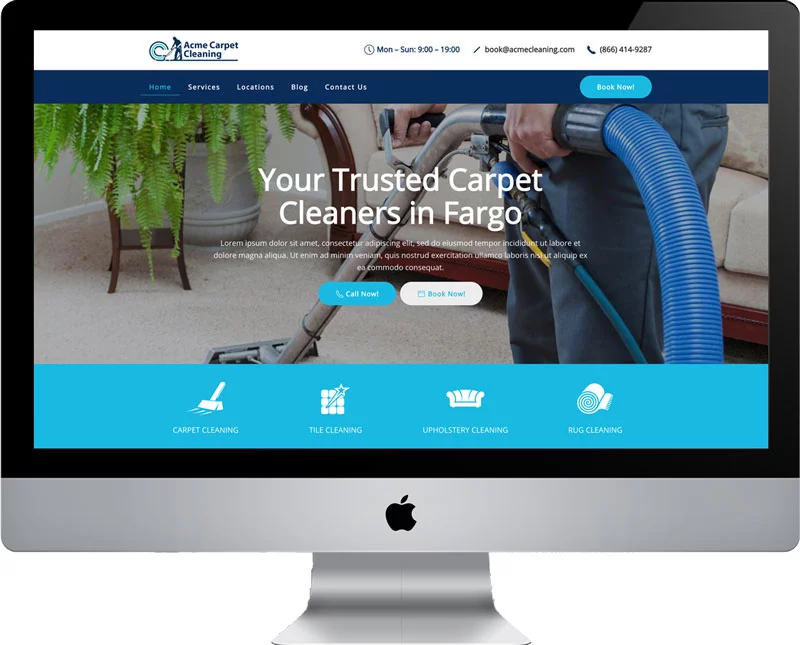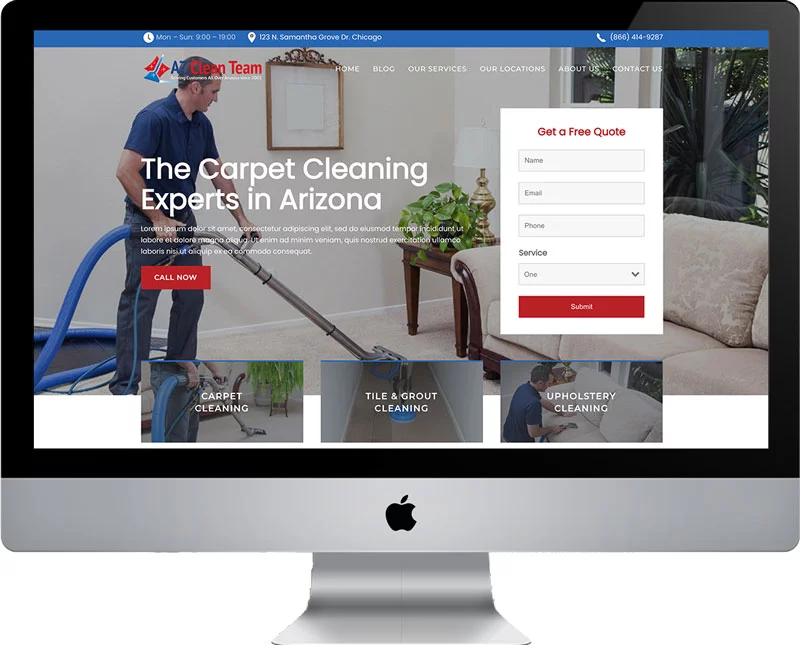 FAQs