Do You Want to Improve Your Website's Ranking, Traffic, and Sales?
Make it happen with Skilytics mind-blowing SEO strategy framework that will outburst your website's traffic, clicks, and conversions!
What Makes An SEO Campaign Successful?
With a knowledgeable team, a good amount of patience, and a trusted plan of action, an SEO campaign can see the results you need and want. Give your business the platform it deserves with Skilytics SEO.
The Strategy
The success of an SEO campaign relies on the strength of the strategy.
The People
Our team is built around people with specific skills for each aspect of SEO.
Our Website Designs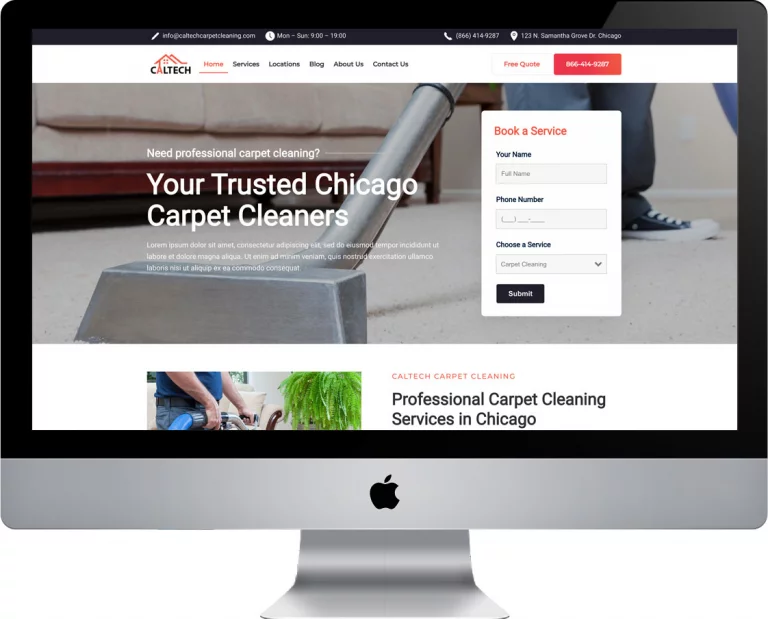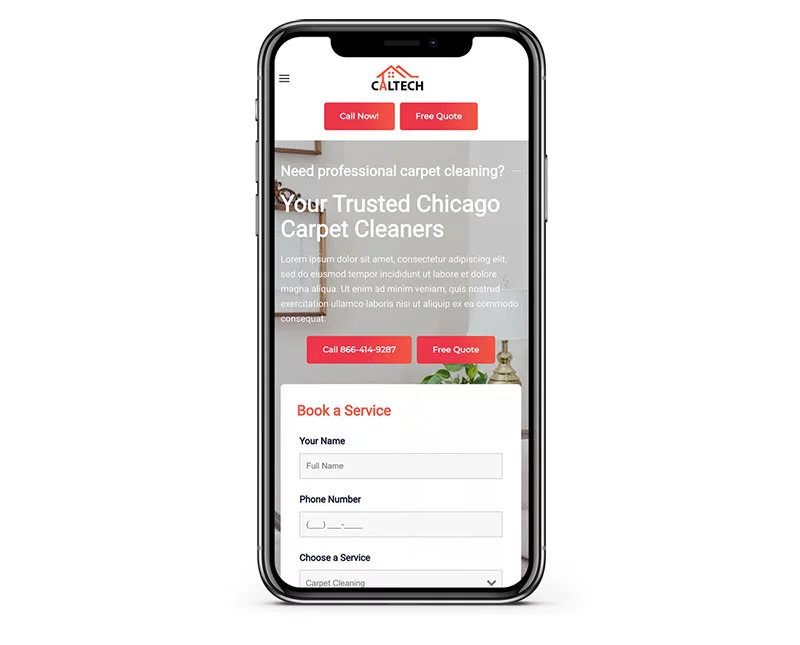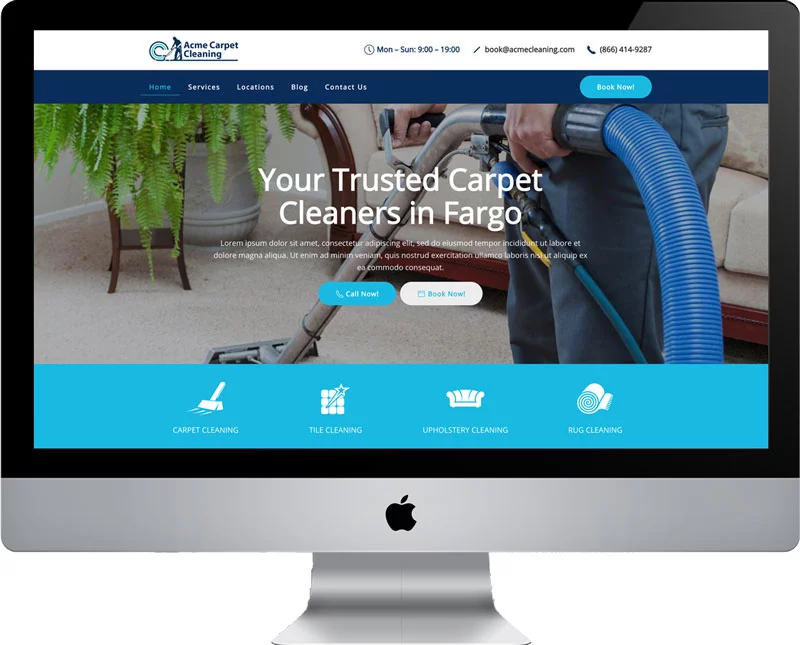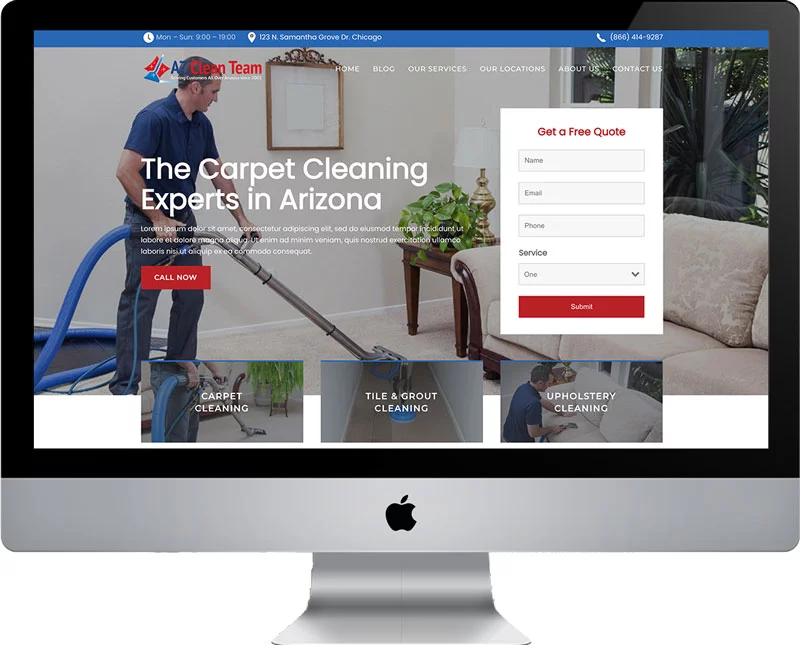 Have a project in mind? Let's talk now.
Get in touch today and let us design the perfect website for your business!
Our Recent Client Reviews
FAQs