Unlocking the Power of SEO for Locksmith Businesses
By targeting specific keywords and implementing effective local SEO techniques, we ensure that your locksmith services are prominently displayed to customers in your area. Stay ahead of the competition and unlock the potential of your locksmith business with Skilytics proven SEO solutions.
OUR PROMISE
Dominate Local Search Results, Attract Targeted Customers and Maximize Your Online Visibility.
Organic Traffic Increased
Skilytics Positive Reviews
Our Services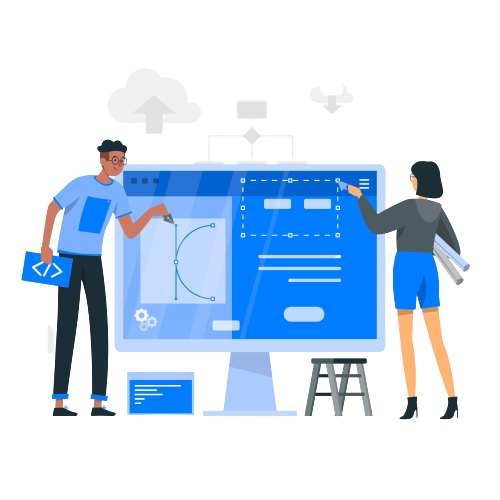 Increased Online Visibility
Our team at Skilytics will conduct thorough keyword research and optimize your website's content, meta tags, and on-page elements. We will ensure that your locksmith business ranks higher in search engine results, making it more visible to potential customers searching for locksmith services in your area.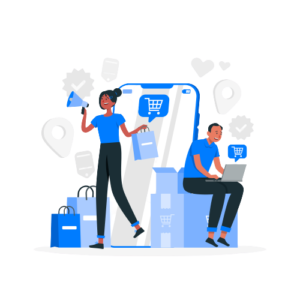 Targeted Traffic and Qualified Leads
Skilytics will implement effective local SEO strategies, including optimizing your Google My Business listing, managing online citations, and targeting location-specific keywords. By attracting targeted traffic to your website, we will help generate qualified leads that are more likely to convert into customers for your locksmith business.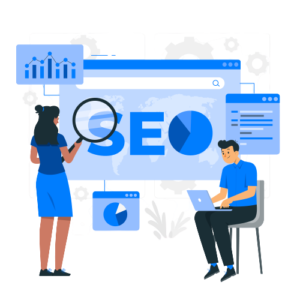 Enhanced Credibility and Trust
Skilytics will work to build your locksmith business's credibility and trust in the eyes of both search engines and potential customers. We will help you earn positive reviews, manage your online reputation, and create valuable content that establishes your expertise. By consistently implementing SEO best practices, we will enhance your online reputation and position your locksmith business as a trustworthy authority in the industry.
Have a project in mind? Let's talk now.
Let Skilytics create a captivating online presence that attracts customers and showcases your business.
Our Recent Client Reviews
Our SEO Results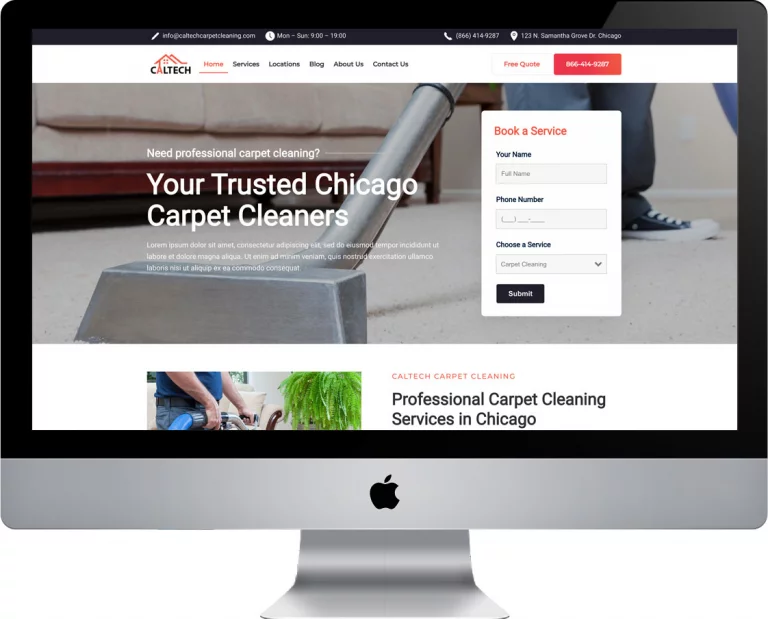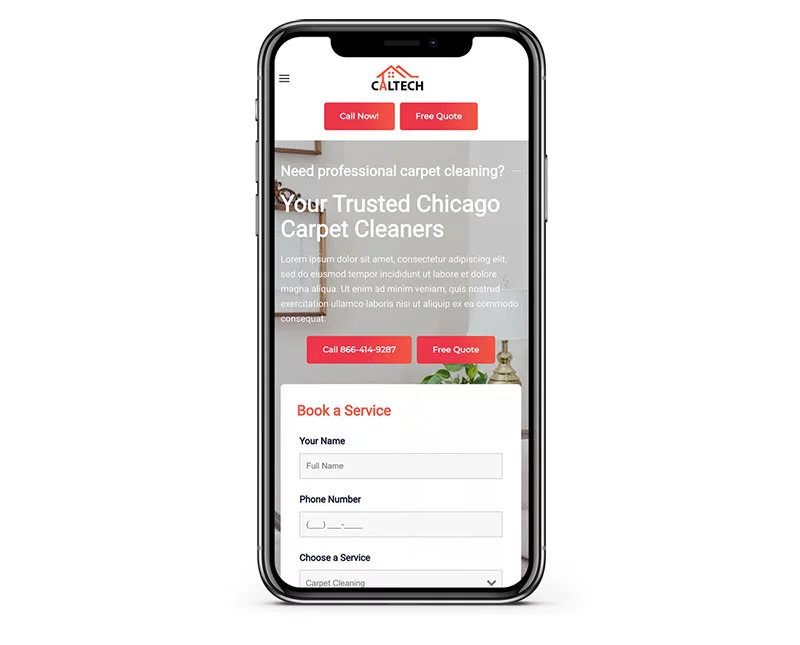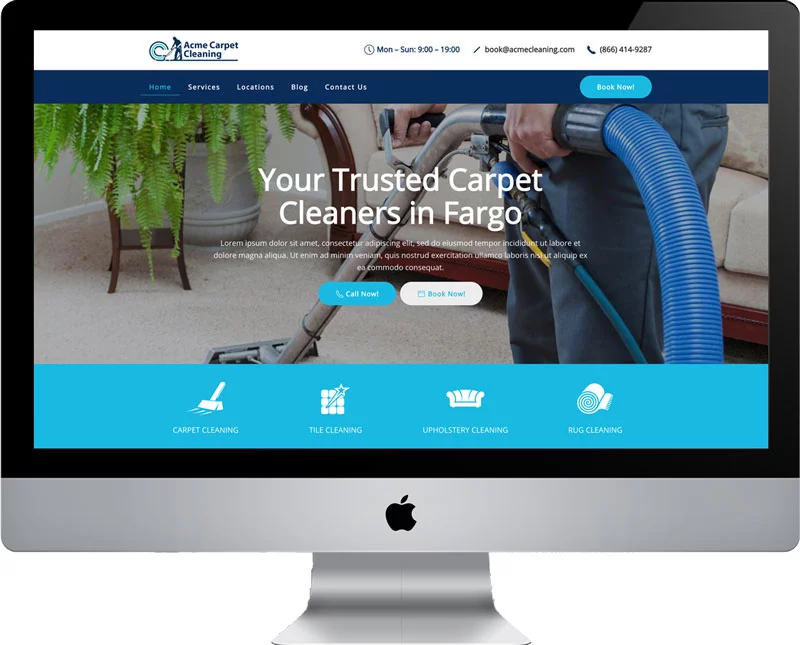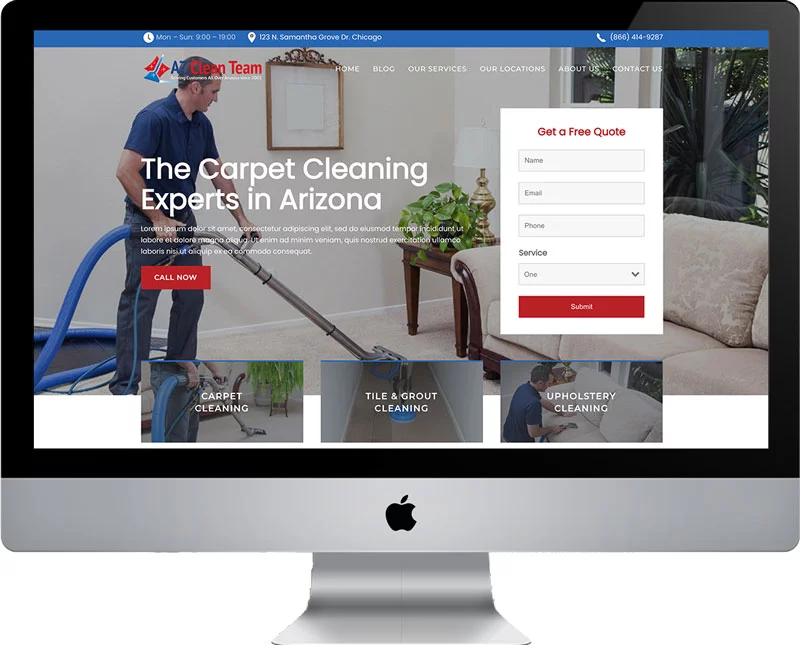 FAQs